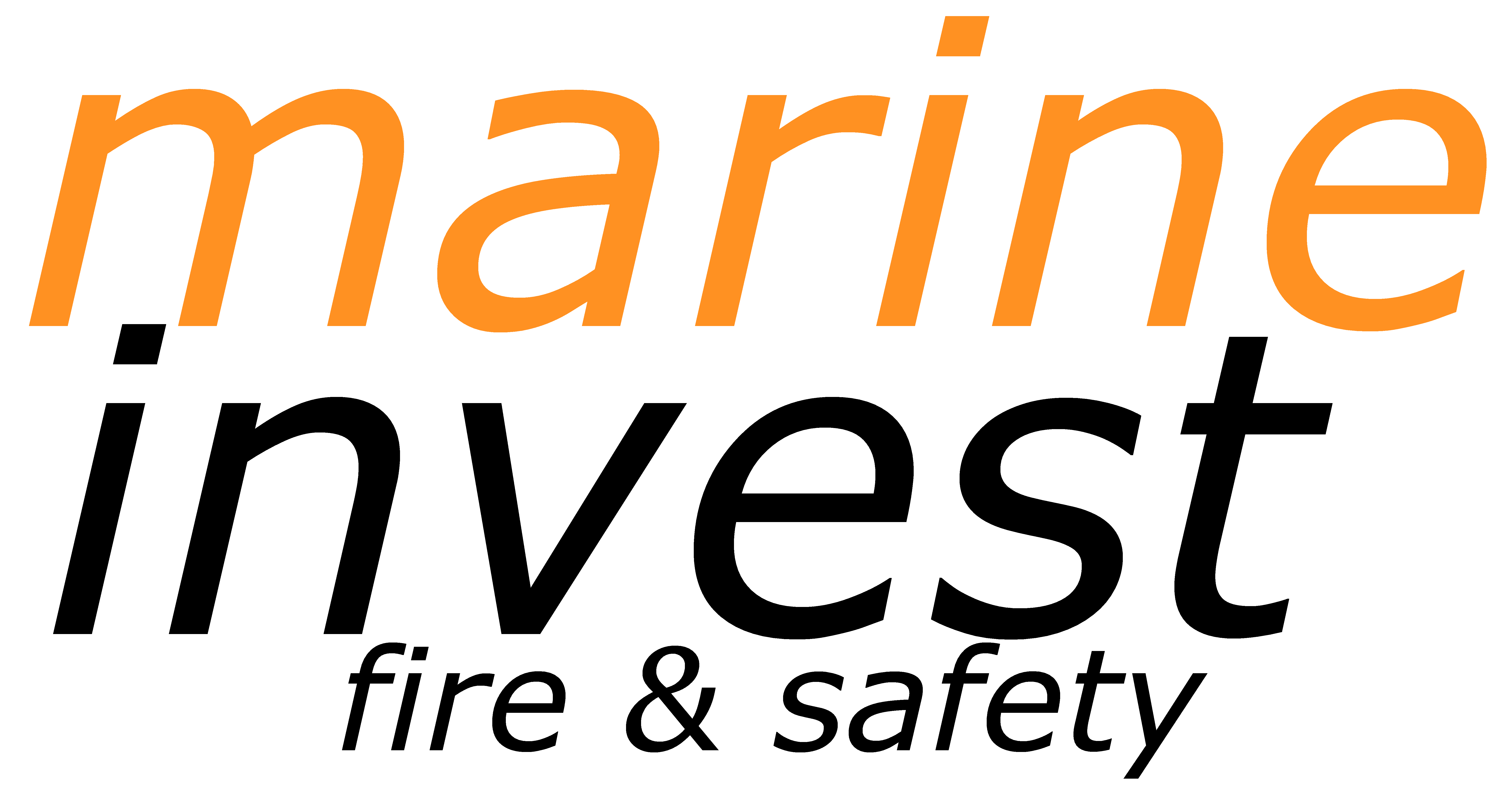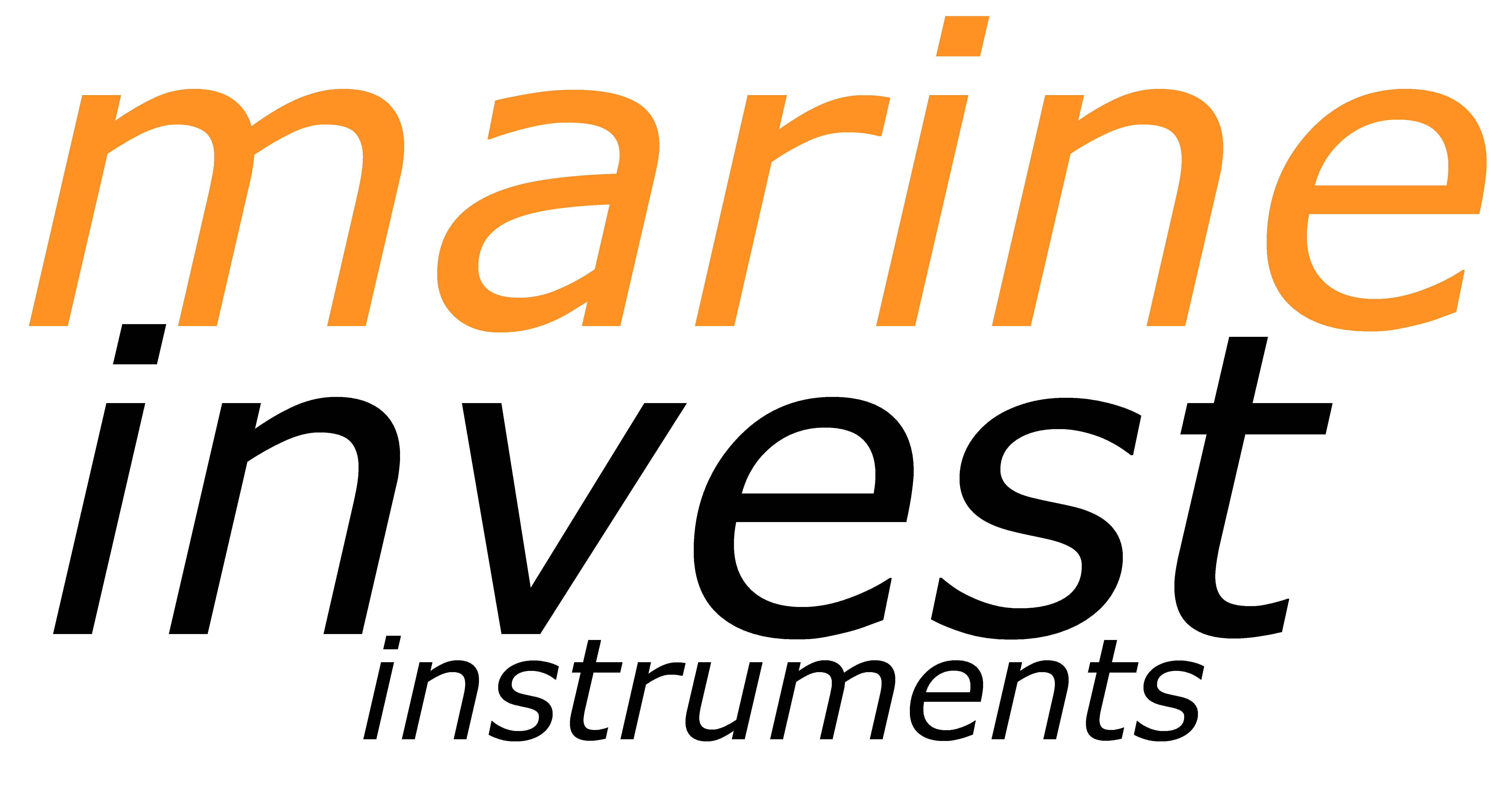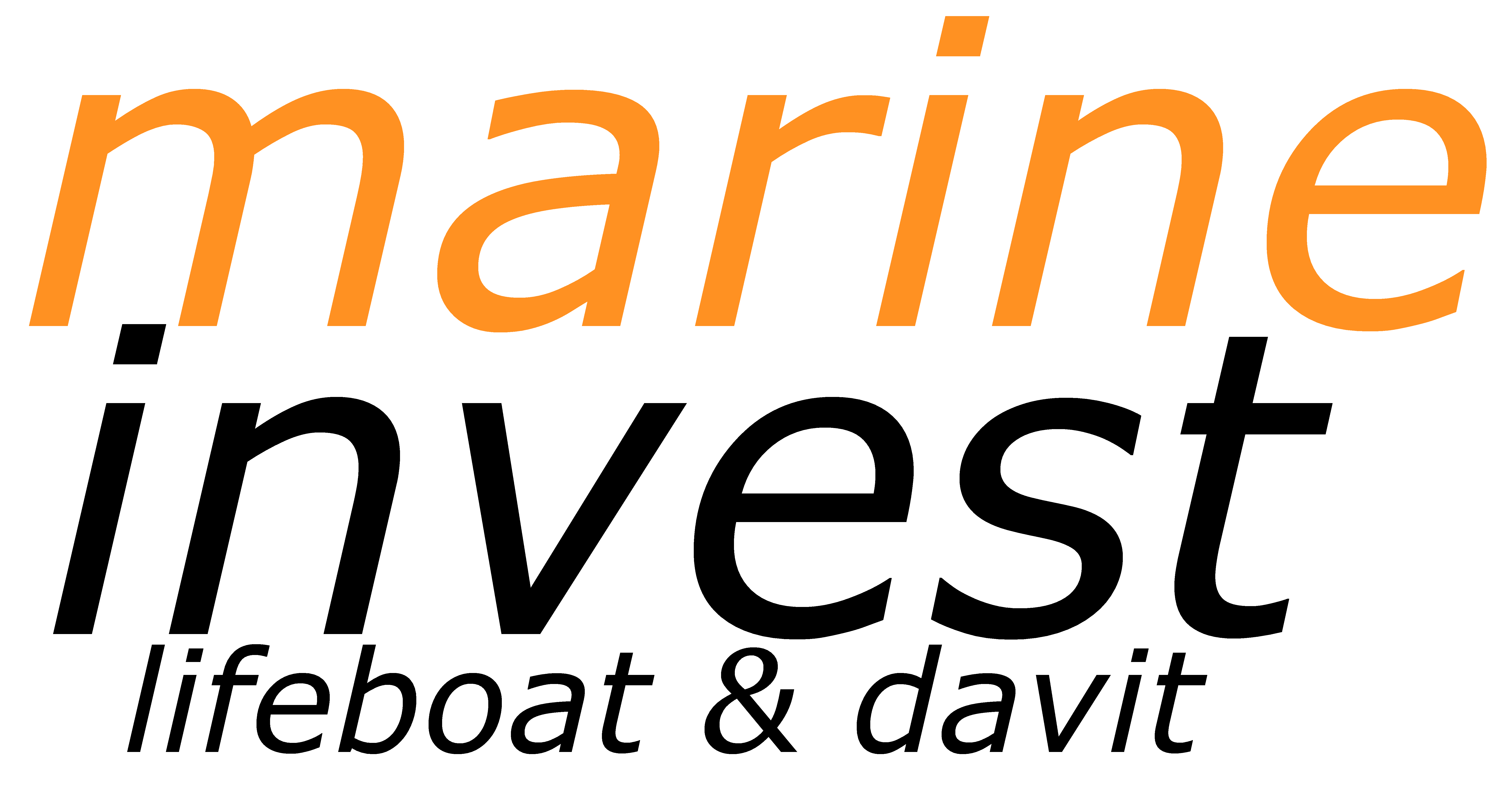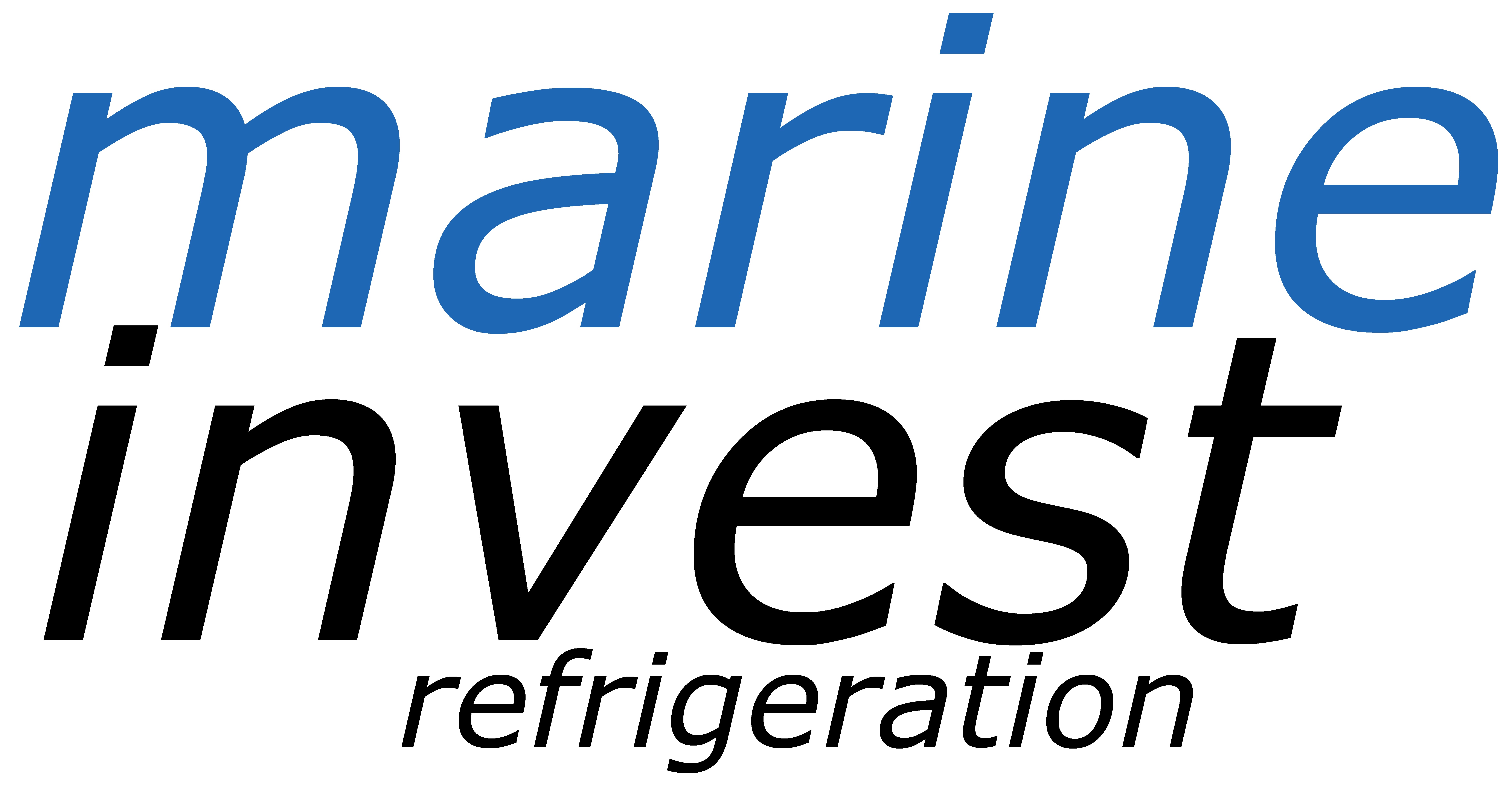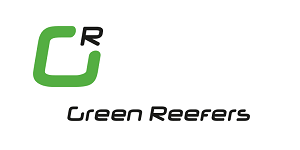 Green Management Sp z o.o.
"Marine Invest provides us fully professional service, with best quality materials & competitive pricing. They're trustworthy partners in all aspects of shipping. We're always looking for chance to cooperate with them."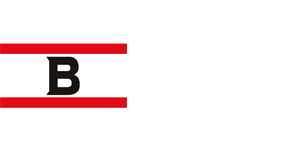 Reederei JOHANN M. K. BLUMENTHAL GMBH & CO. KG
"It is a pleasure for us to work with Marine Invest. They always do their best to find a smart and prompt solution to support us. Their services are very trustful, professional and the prices are appropriate. We would always recommend them!"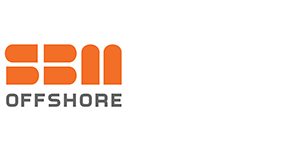 SBM Offshore
"Marine Invest Poland is very professional Team with amazing practical and supportive approach to all type of clients. From first contact till now I feel that we can count on them in situations in which others would have already given up. Marine Invest Team monitors regulations that continuously are changing and contacts Clients in advance with appropriate service offers in order for them to maintain properly equipped crew and personnel. I wouldn't hesitate to recommend them to anyone who requires professional service."
COPYRIGHT © 2023 MARINE INVEST GROUP. ALL RIGHTS RESERVED.