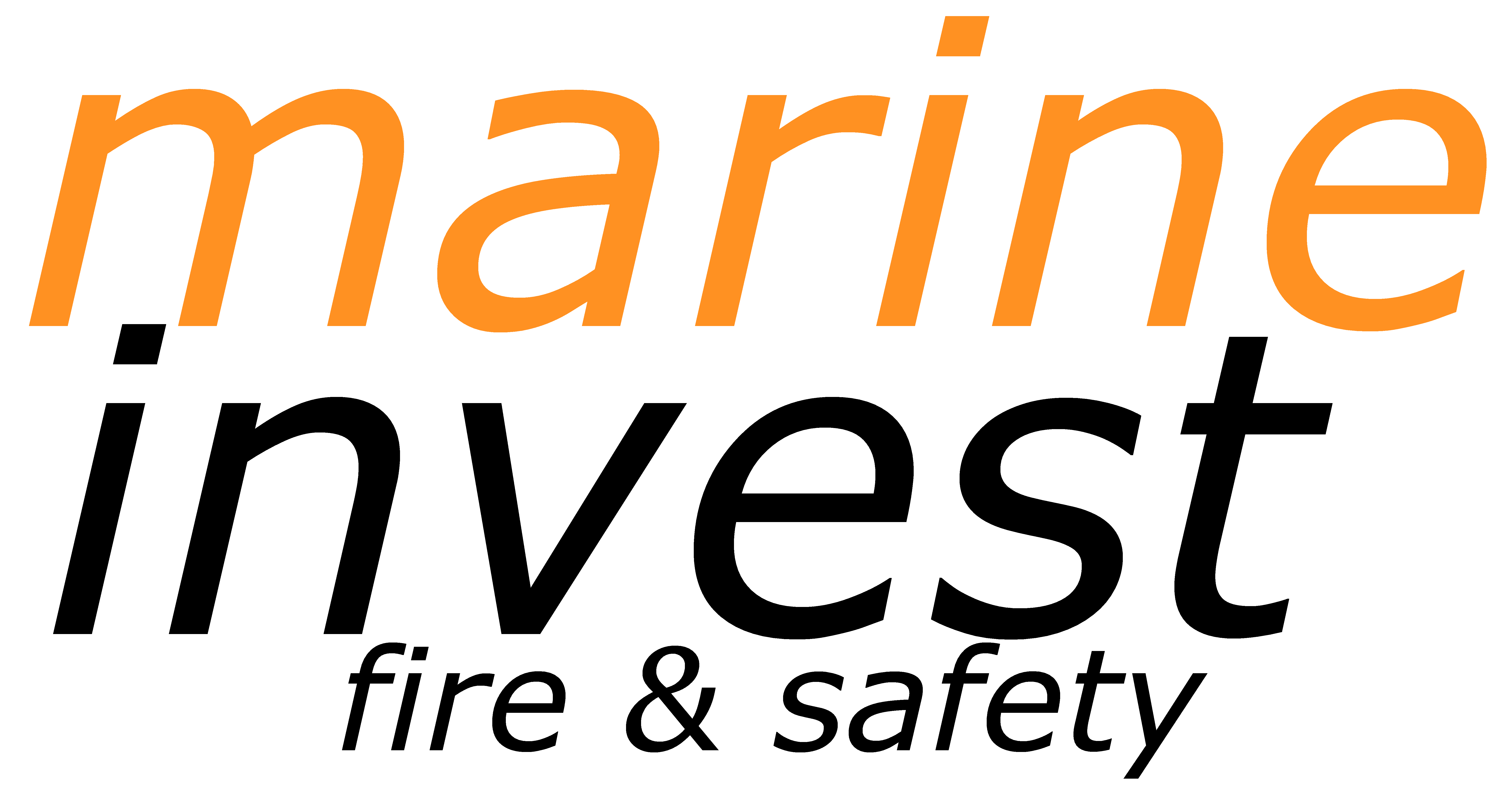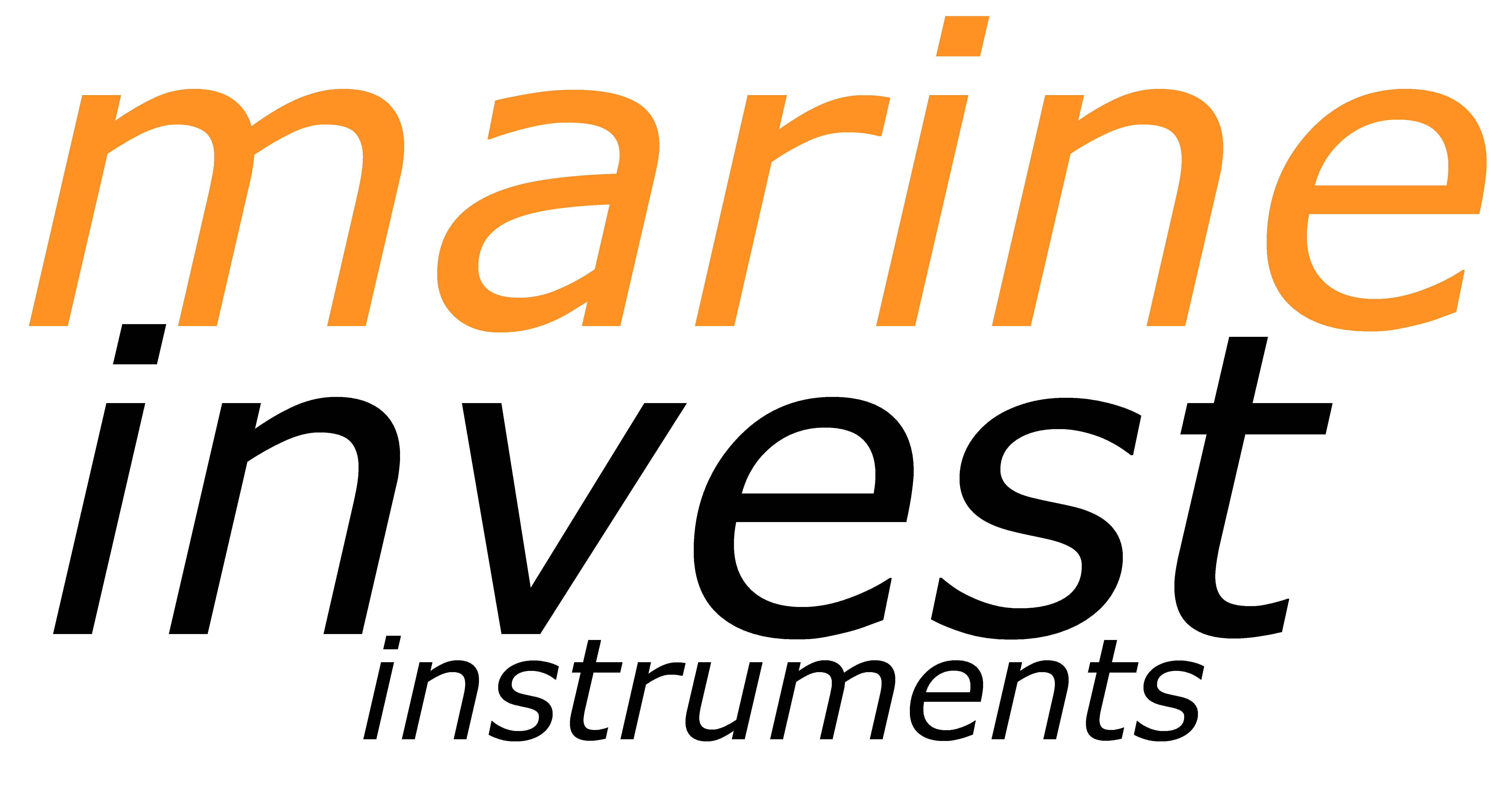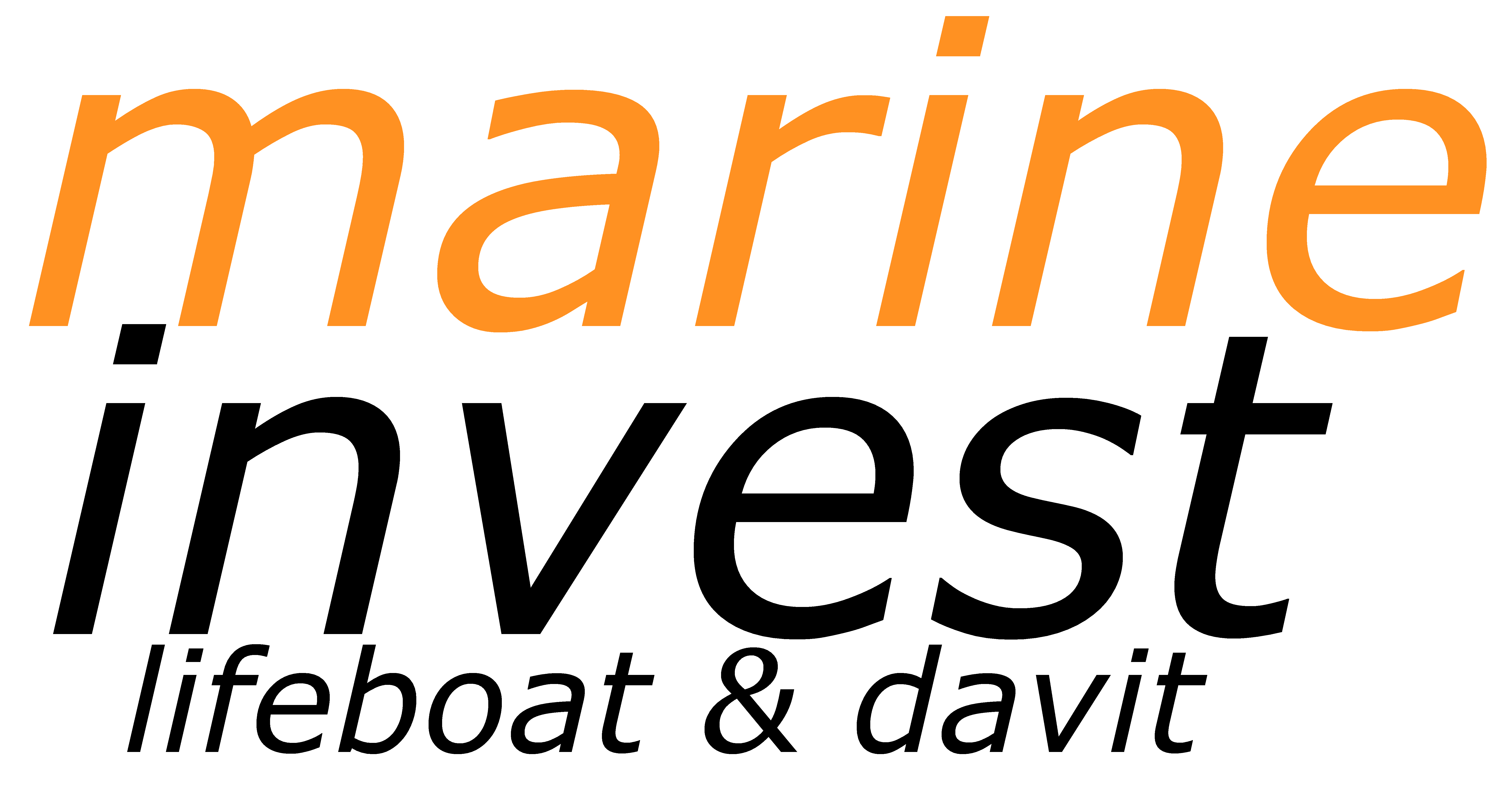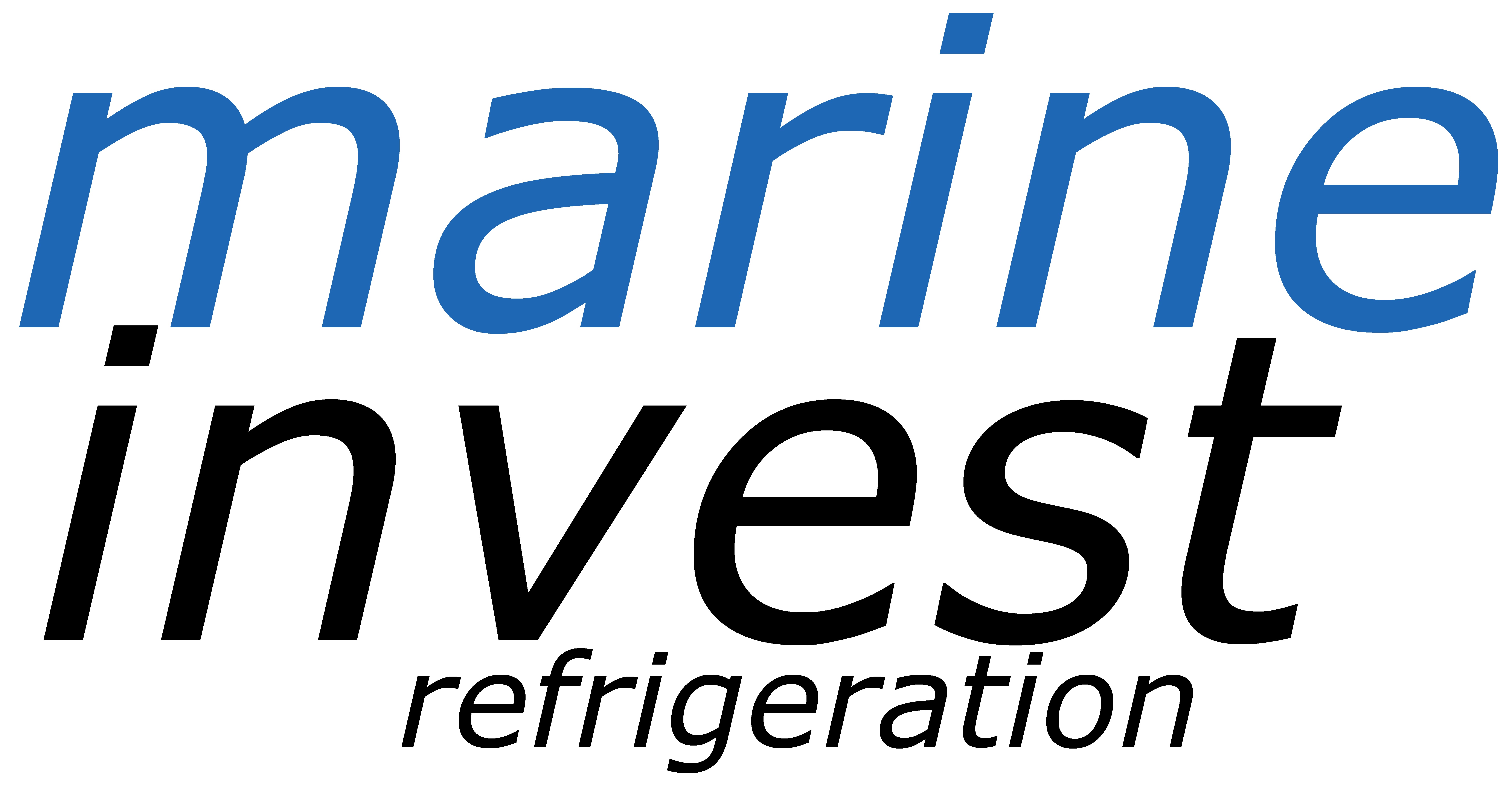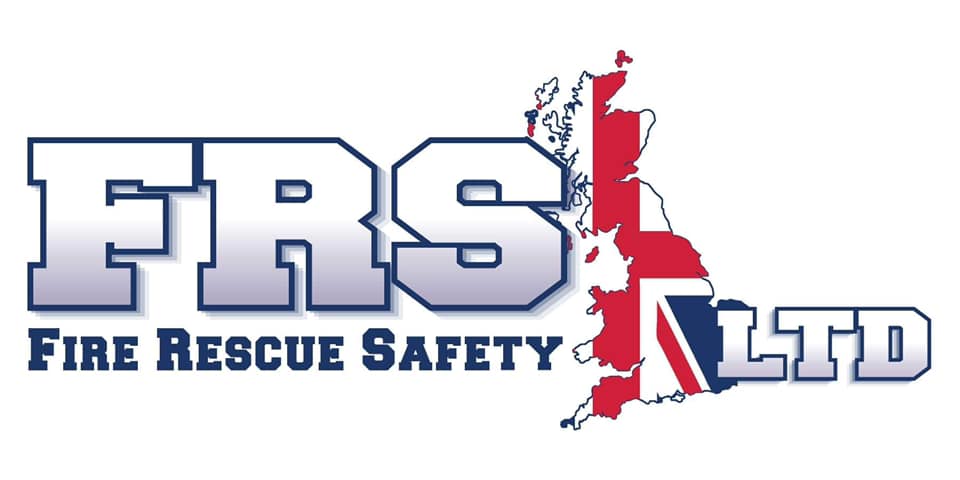 FRS
"We have been using Marine Invest Hydraulics for the production of hydraulic hoses for Co2 systems for a while now. We find the quality of the hoses they manufacture to be 1st class every time. Their attention to detail in ensuring the correct hoses are supplied is very excellent which gives you added confidence that the hoses are correct for the requirement you have. The manufacturing procedure is very short and normally hoses we order are with us within a couple of days. We enjoy the partnership we have with Marine Invest Hydraulics and look forward to maintaining this partnership for the future. Fire Rescue Safety UK Ltd."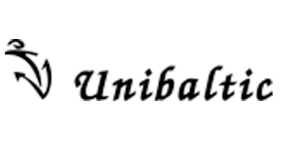 Unibaltic Shipping & Unibaltic Sp. z o.o.
"We are pleased to confirm that Unibaltic Shipping and Unibaltic Sp z o.o. since March 2016 is cooperating with Marine Invest. We have found Marine Invest as a reliable company that always delivers highest quality service. We use them to calibrate our UTI measuring equipment and multigas detectors. Even in case of difficulties, Marine Invest is able to provide support and fulfill our requirements in 100%."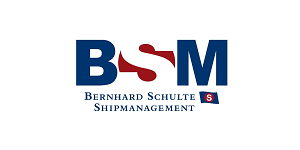 Bernhard Schulte Shipmanagement
"We very appreciate your services which are reliable and valuable. Your service engineers are performing good services. Additionaly we have to thank you for helping in providing spare parts at a good price. Generally we are satisfied with your good cooperation and general quality of your good company services."
COPYRIGHT © 2023 MARINE INVEST GROUP. ALL RIGHTS RESERVED.