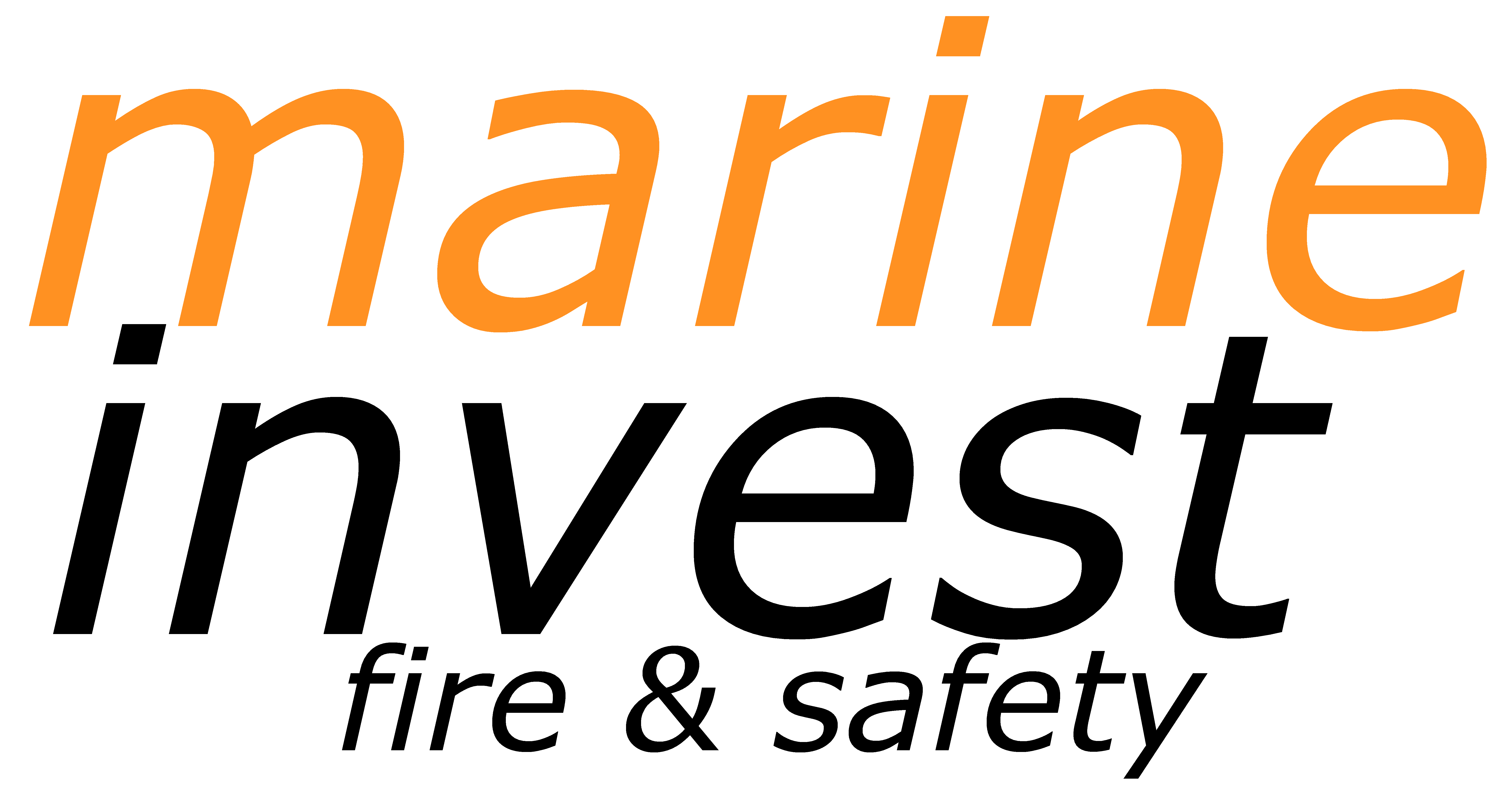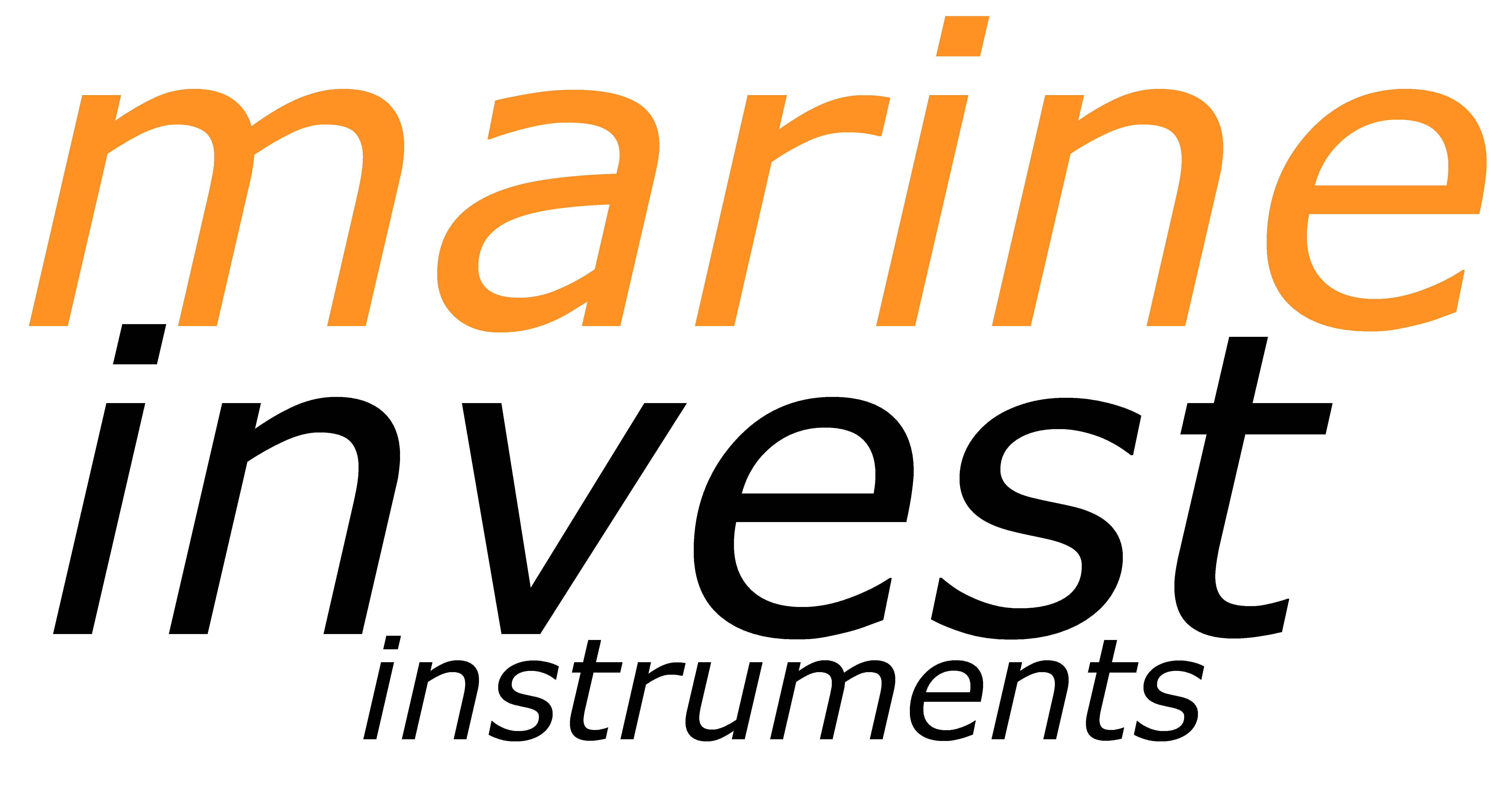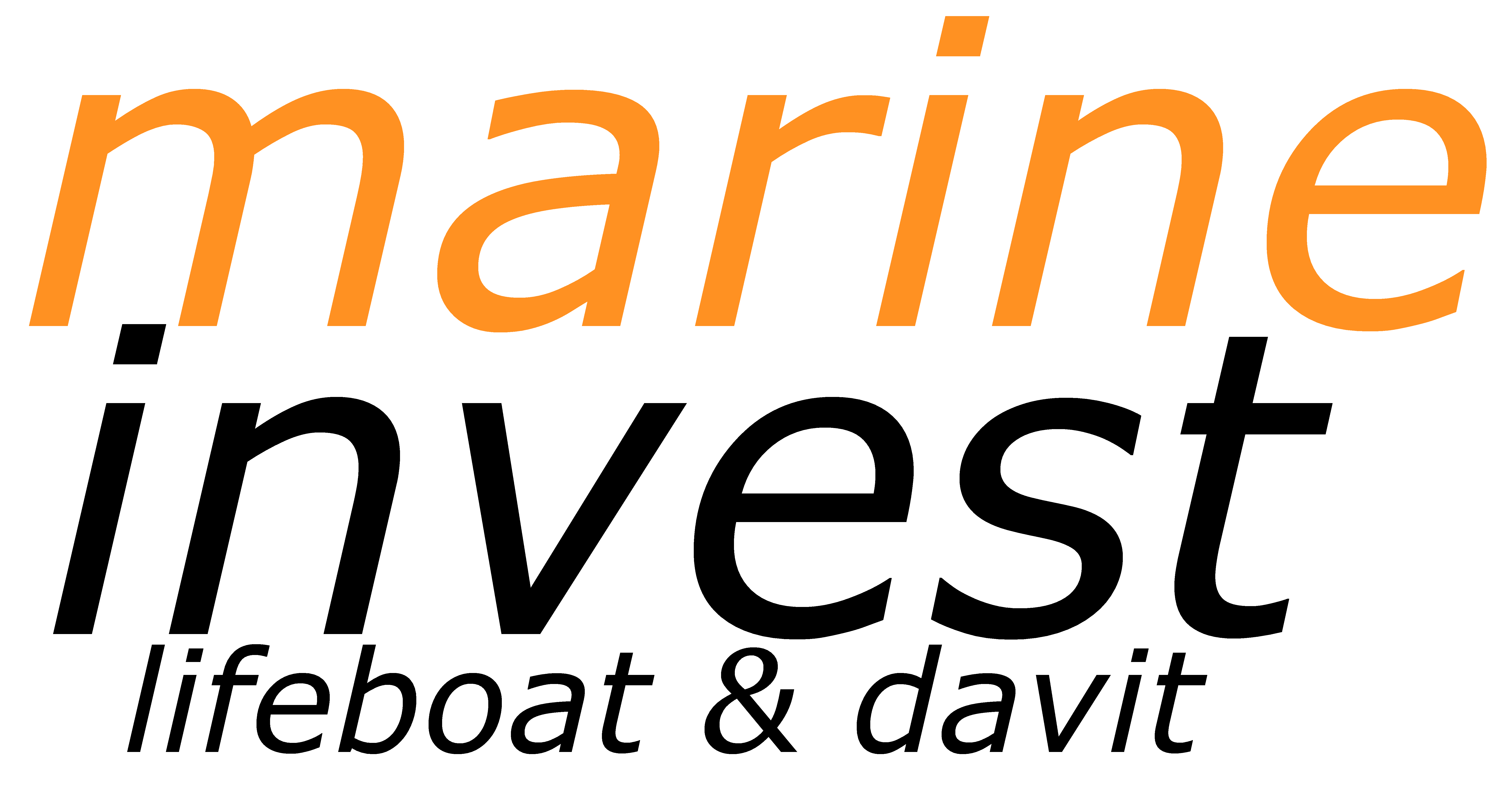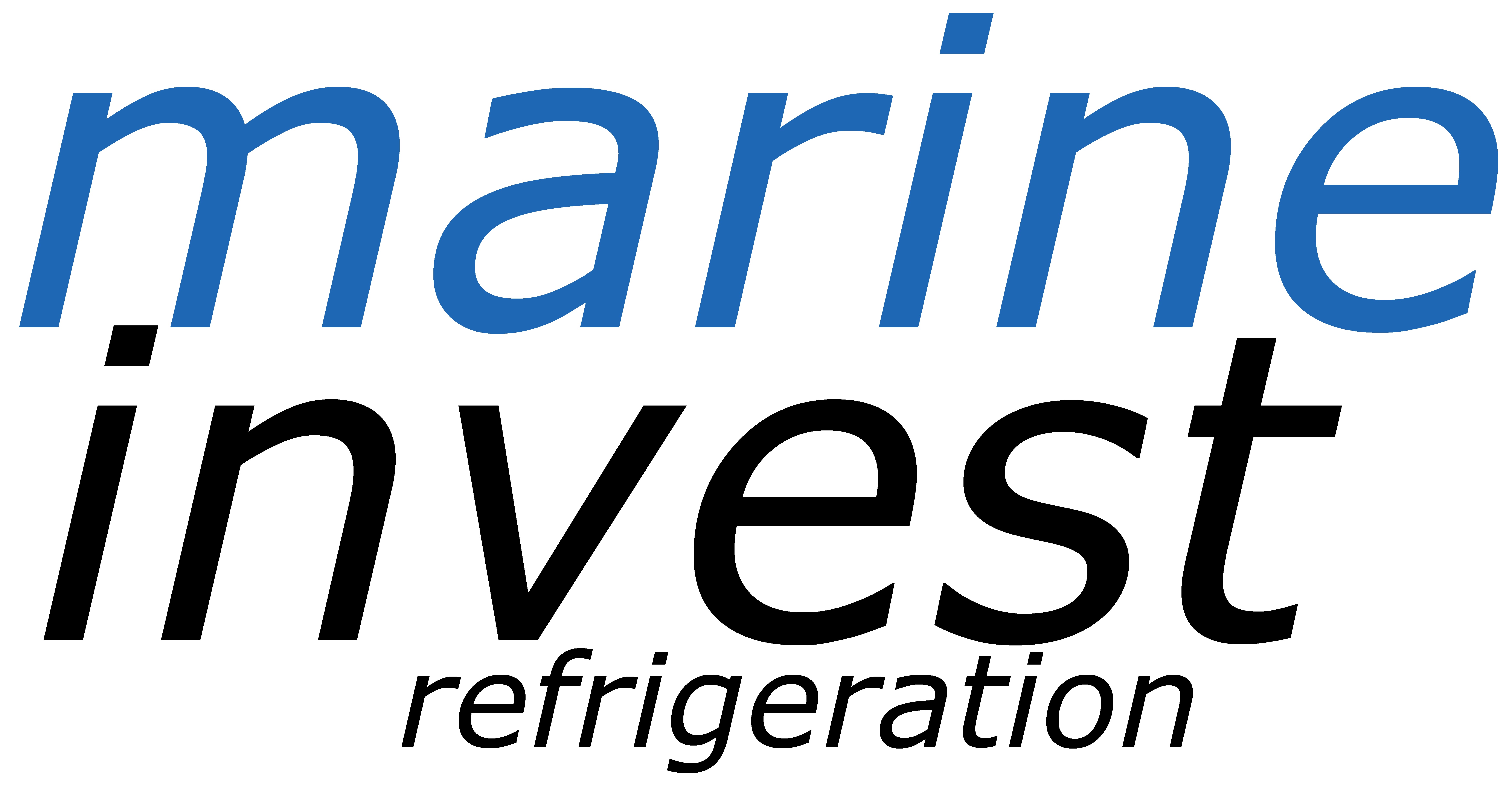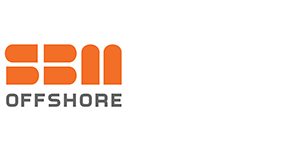 SBM Offshore
"Marine Invest Group is very professional Team with amazing practical and supportive approach to all type of clients. From first contact till now I feel that we can count on them in situations in which others would have already given up. Marine Invest Team monitors regulations that continuously are changing and contacts Clients in advance with appropriate service offers in order for them to maintain properly equipped crew and personnel. I wouldn't hesitate to recommend them to anyone who requires professional service."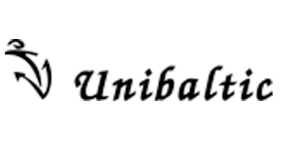 Unibaltic Shipping & Unibaltic Sp. z o.o.
"We are pleased to confirm that Unibaltic Shipping and Unibaltic Sp z o.o. since March 2016 is cooperating with Marine Invest Group. We have found Marine Invest as a reliable company that always delivers highest quality service. We use them to calibrate our UTI measuring equipment and multigas detectors. Even in case of difficulties, Marine Invest is able to provide support and fulfill our requirements in 100%."
COPYRIGHT © 2023 MARINE INVEST GROUP. ALL RIGHTS RESERVED.